About Us
About Us
From our humble beginnings in 2002 we have developed and grown with our customers, and have a wealth of experience and knowledge to offer.
We've been embracing our customer's requirements since our doors opened in 2002, and this ethos has remained our main focus, allowing us to grow from strength to strength. Our mission statement is simple; 'we embrace our customer's needs, wants and values as our own'. We appreciate that each of our customer's needs are different, and we are 'end- user' focused, quality driven, and our customers should expect nothing but the best at all times.
Delivering this service and adapting quickly to our customer's needs have grown our portfolio to include both small independent contracts and large multi-user sites, and we are proud to represent:
Local Authority and Council / Her Majesties Prisons / NHS Trusts / Facilities Services / Housing Associations / Local Educations Facilities / Specialist Manufacturing Plants / Football Stadiums
We ensure that our high level of service applies to all of our customers, large or small.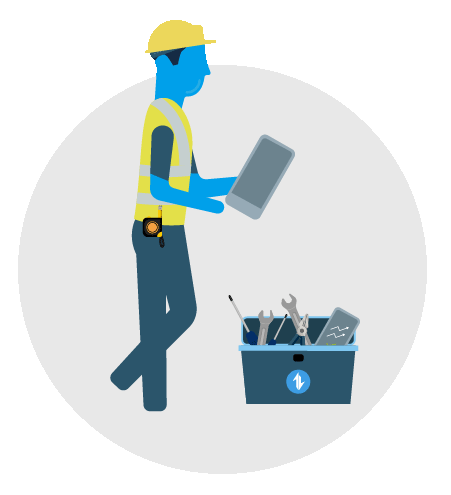 Company Timeline
Our History
Our History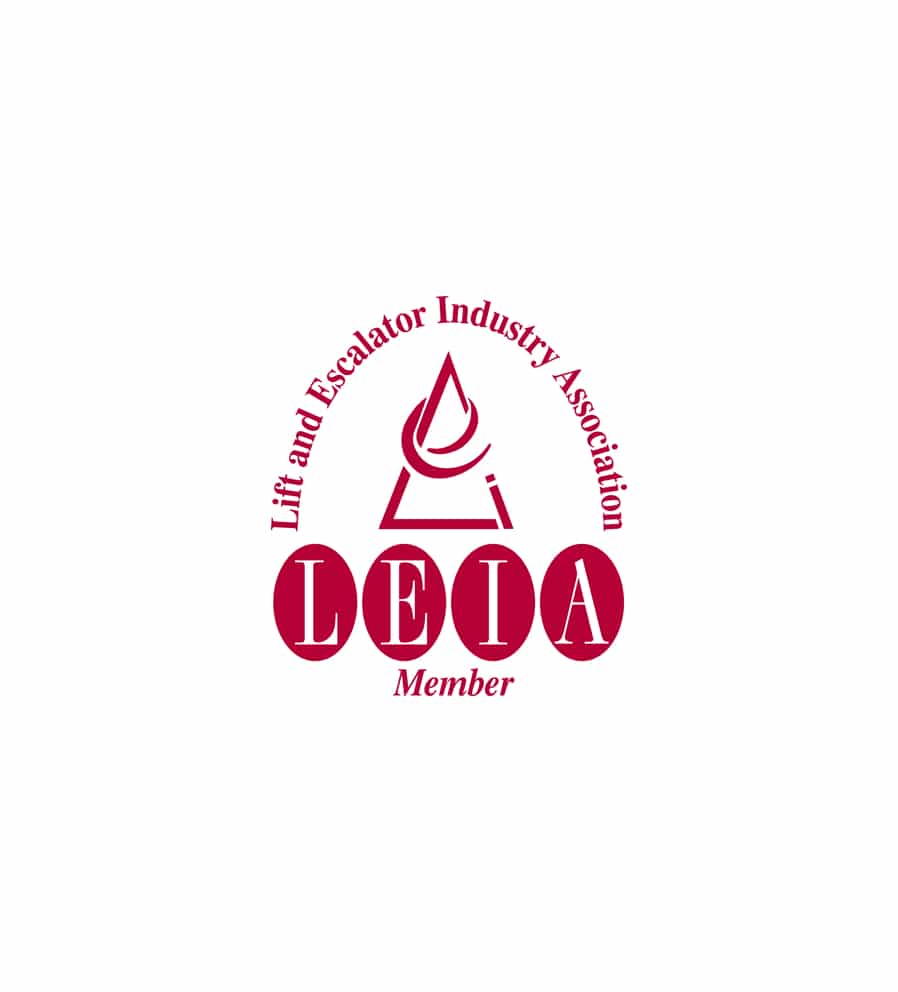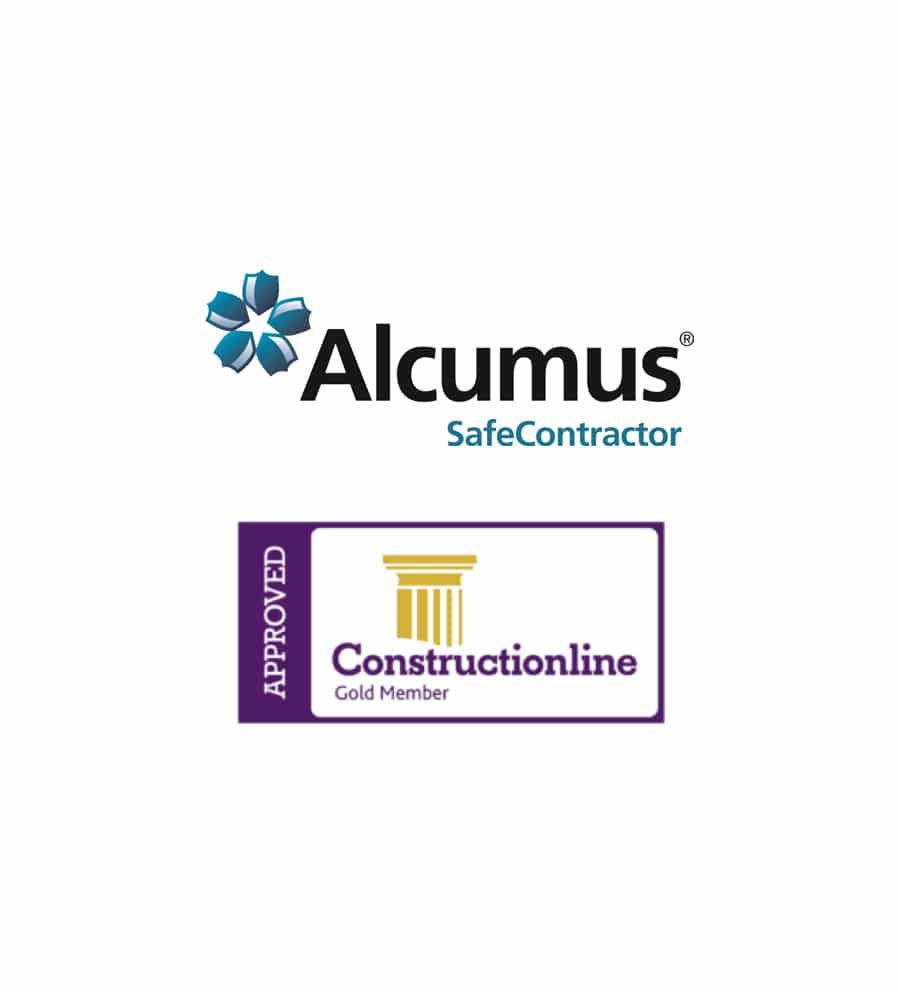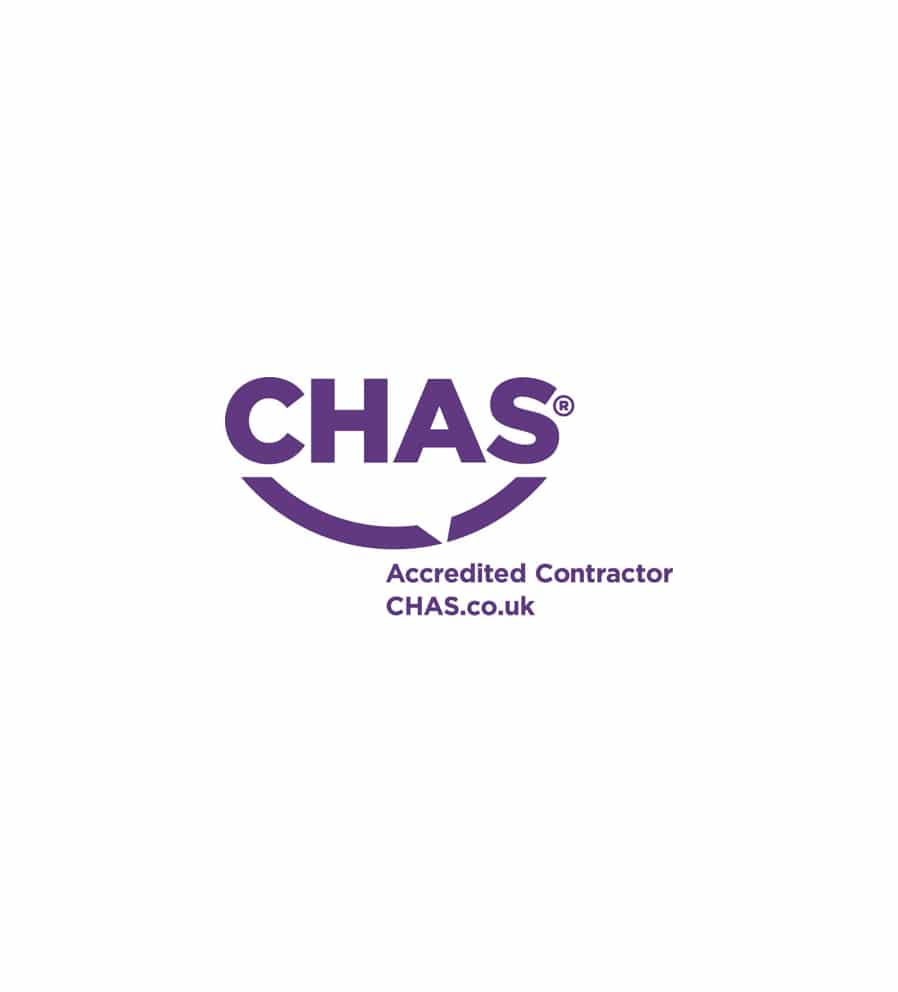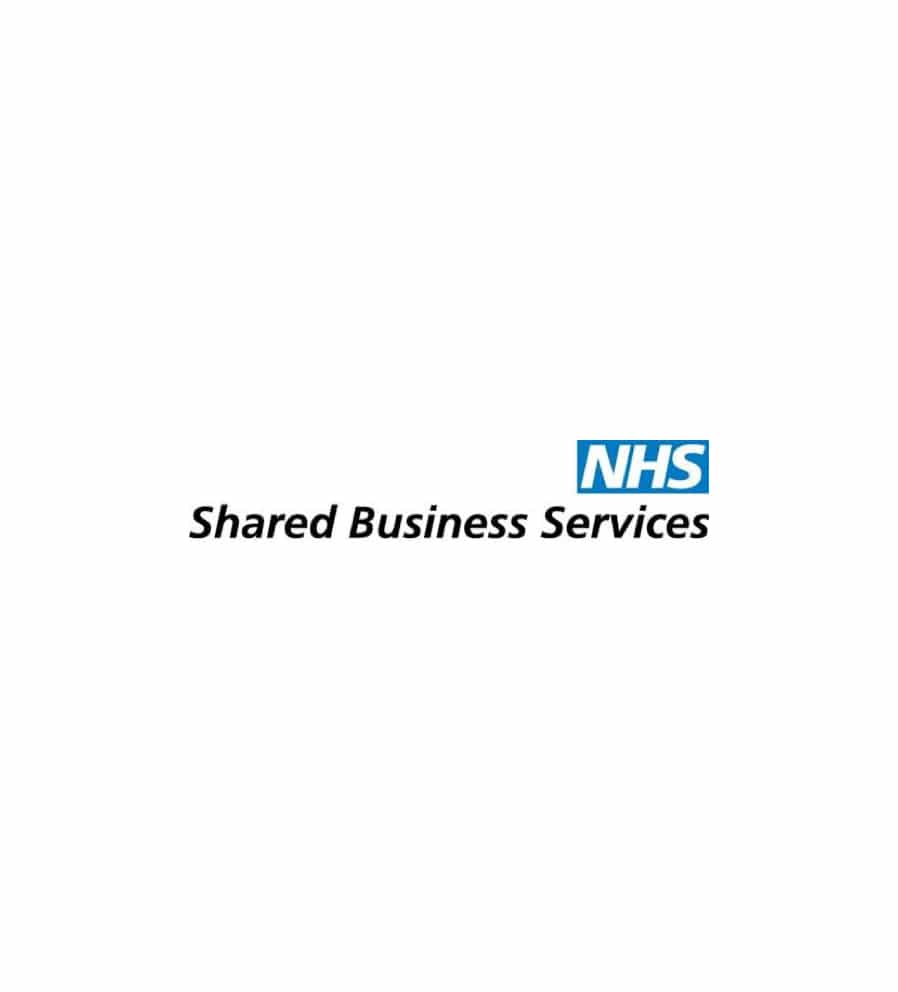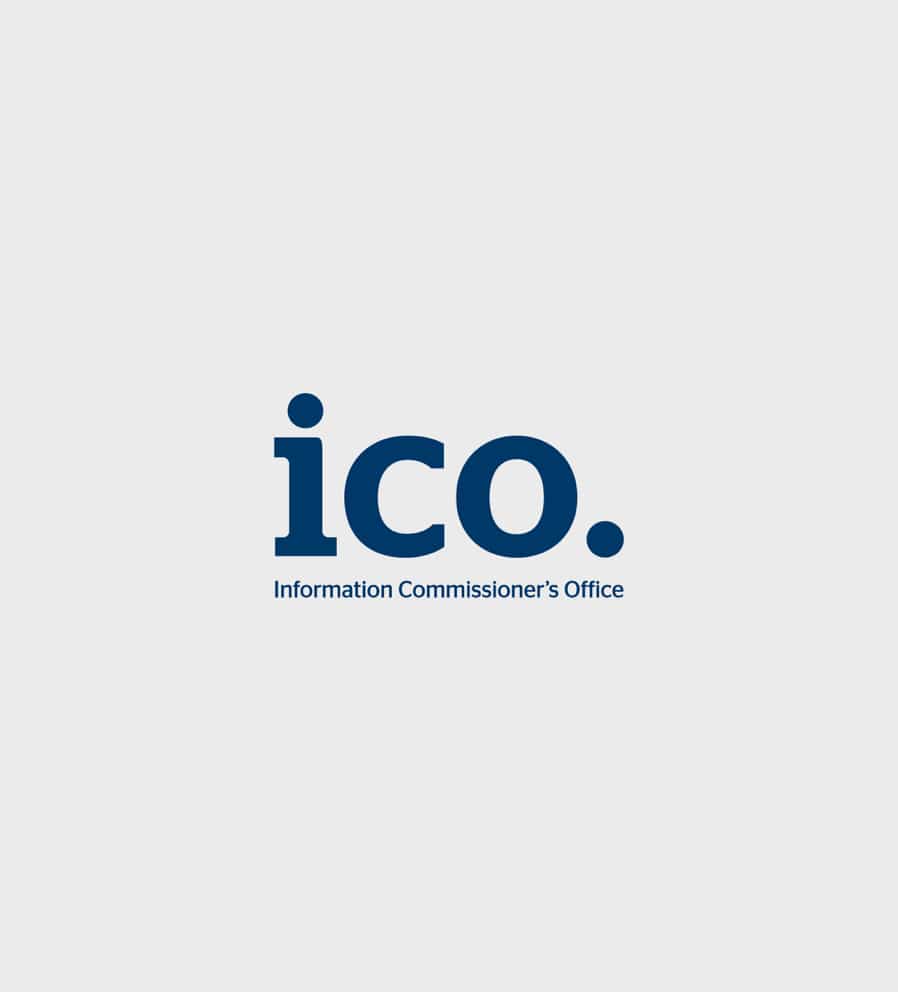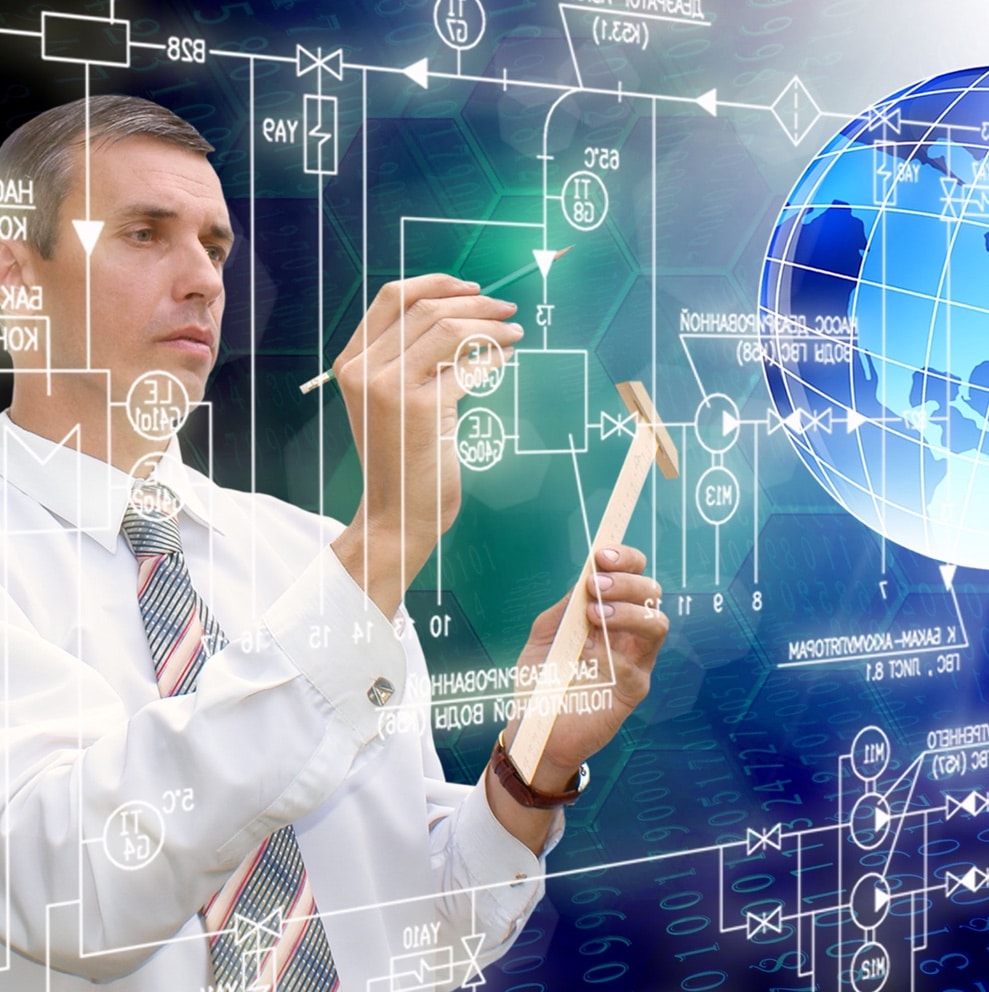 Team Allied
We are determined to build relationships with all our customers enabling us to gain a clear understanding of individual needs to ensure they receive a quality and best value solution. Our customer-led ethos ensures that we offer a high-quality service at all times, and all of our team are here to find the best-value solutions and build on personal relationships with each of our customers.