Installation Services
Installation Services
We'll keep you moving, here at Allied, we can immerse your passengers in luxury or simplicity, whatever you desire through our high quality installation services
Our project management approach enables minimum disruption for our customers. Our team are here to help and advise on the most suitable equipment for the proposed project. Along with our supply chain management ensuring that the most suitable equipment is available at a pocket friendly cost and efficient lead time.
Being an independent we are not tied to any specific supplier, enabling us to offer you a wide range of equipment best suited to your needs, the environment and your pocket.
We also offer a lift removal service for any redundant equipment. Therefore, this is a hassle free procedure for the client and can take less than a week from initial survey to completion of removal.
Above all, we've a vast array of experience working with architects, building contractors; lift consultants etc. to enable a hassle free process for our customers and their representatives. Additionally, on completion of the installation, testing under modern standards and certification in support of our full 'CE' registration ensuring complete compliance with relevant legislation. Which we can handover to a very satisfied customer.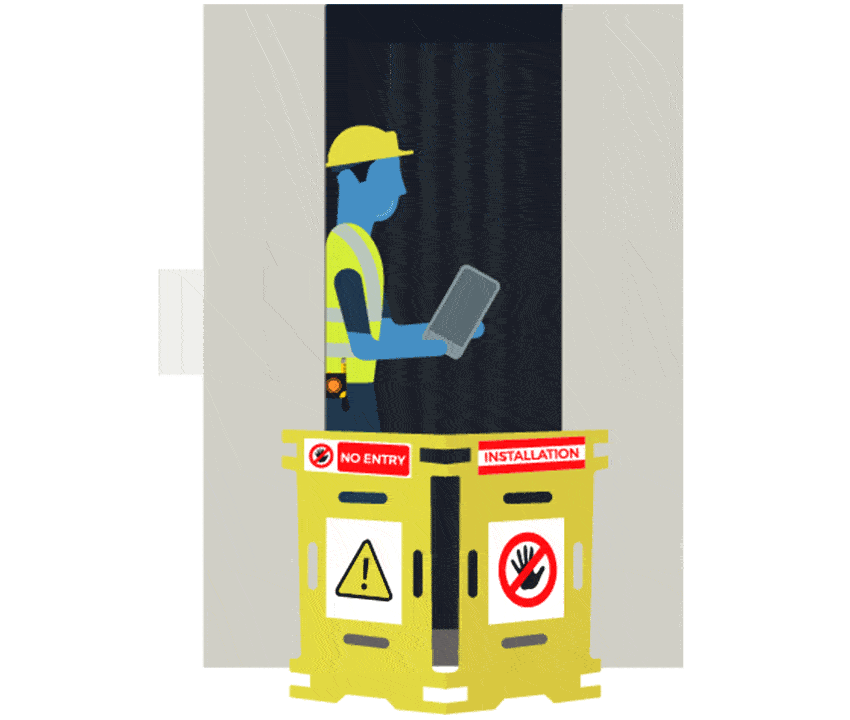 Parallax Maintanance
What do our experts say?
What do our experts say?
With numerous projects under our belt, we will ensure your project runs smoothly and efficiently. We are on hand to help, to advise and deliver exactly what our customer wants.
Christine Squirrell
Frequently
Asked Questions
We can offer 12 months' and 24 months' warranty on all parts supplied and installed by us.
---
We ensure Allied are the one stop shop for lifting equipment and this includes installation of mobility equipment.
---
We certainly can, and we have for many of our customers. We understand some of our customers have little time as it is and don't needs the added stress of trying to organise a lift installation. We are here to take all that away.
---
Of course, all our lifts meet modern standards are fully tested and certified on completion.
---
All our installation packages can be bespoke to our customers requirements and tastes, its your lift after all.
GET IN TOUCH FOR MORE INFO
What makes us special
What makes us special?
Our happiness, is your happiness…
Whether you're a private or business customer, first time with Allied or been with us since the beginning. We are a team and treat all customers as equals. We embrace all our customers needs, wants and requirements to deliver an Efficient, Effective and Safe service. It's all in the detail the Personal touch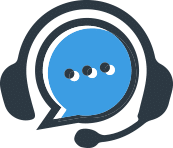 Customer Service

Health & Safety

Training & Compliance

Excellent Products & Services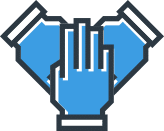 Team
Customer Testimonials
Customer Testimonials
Don't just take our word for it, see what our customers have to say:

"Allied Lifts have provided Bromford with a great level of service since 2015, delivering projects to a high standard, on time and to budget and with great customer liaison throughout – we would have no hesitation in recommending their service to others"
Bromford Housing

"I have been dealing with Allied lifts for little over twelve months and I am delighted with the service that they provide to Perspex International. They are informative, professional and understand our Business needs. I would recommend them to any business."
Perspex International Ltd

"The response times to call outs and preventing business disruption for the college has been invaluable. The service from start to finish is professional and to a high standard including safety. Continuity of engineers helps massively with site knowledge and trust levels especially in a college environment. I would definitely recommend Allied Lifts to any fellow professional."
St Helens College

"We decided to move from our old supplier as we felt we were not receiving a good service mainly due to the slow response when we needed support. I am happy to acknowledge that the support we receive from Allied Lifts has been exactly as I would expect i.e. fast, and efficient. I am particularly happy with the advice offered freely by the visiting engineers, this has I believe resulted in a more reliable facility."
Sharp Business Systems UK PLC

"Allied Lifts have serviced and maintained our lifts over a considerable number of years. They give us excellent customer services and being a company who will listen and work with their client. This together with them being on the NHS Framework agreement results with one very pleased Trust."
North West Boroughs Healthcare NHS Foundation Trust:

"We have had a very longstanding relationship with Allied Lifts, always finding them extremely helpful and supportive. They have demonstrated their reliability and trustworthiness over a number of years and I have no hesitation in recommending their services."
YMCA

"I am the Lift AP for WWL foundation trust and have used Allied Lifts for the 4 years I have been in post. They work in a very professional manner and provide all the necessary compliance paperwork. We use them for most of the repair work and also they are very competitive. They are always very informative and helpful when we have issues with the lifts and providing support for upgrade schemes."
Wrightington, Wigan & Leigh NHS Foundation Trust
"Allied are a company I find to be responsive, supportive and professional in their approach. They always deliver to a high standard that we have come to expect."
Housing Association
Get in touch with us
The personal touch for all your lifting needs is at your fingertips