Services Overview
Our service overview
We deal with all matter of lifting equipment from passenger lifts, goods lifts, dumbwaiters and disabled platform lifts, right to mobility lifting equipment for the less able.
Our services include;
• Preventative Lift Maintenance
• Reactive and Planned Lift Repairs
• Lift Modernisation
• Lift Removal / Installation • Lift Testing
• Passenger Release Training
• Full Parts Availability from our extensive list of approved suppliers
• 24hr Service Desk Contact Centre • Qualified Engineers
We do as we say… 'keeping you moving' Efficiently, Effectively & Safely.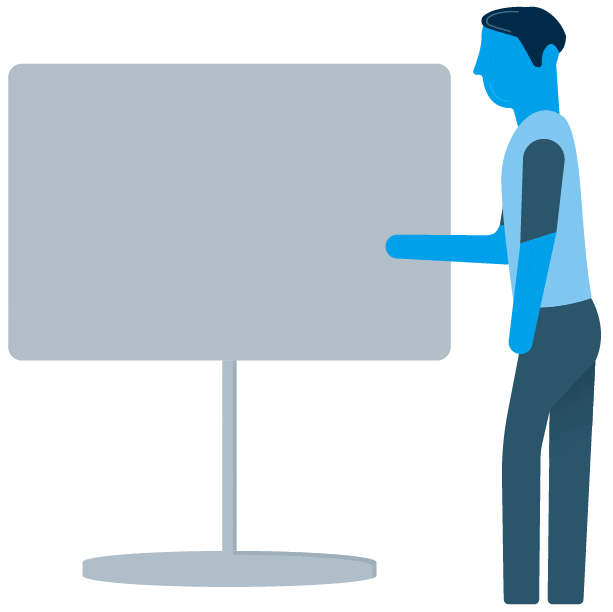 Parallax Background
What can we help you with
What can we help you with?
Choose your floor below
What Makes Us Special
What makes us special?
Our happiness, is your happiness…
Whether you're a private or business customer, first time with Allied or been with us since the beginning. We are a team and treat all customers as equals. We embrace all our customers needs, wants and requirements to deliver an Efficient, Effective and Safe service. It's all in the detail the Personal touch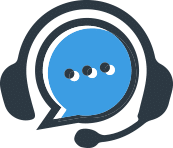 Customer Service

Health & Safety

Training / Compliance

Excellent Products & Services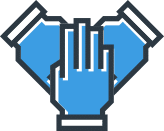 Team
Customer Testimonials
Don't just take our word for it, see what our customers have to say:
Customer Testimonials
Don't just take our word for it, see what our customers have to say:

"I have been dealing with Allied lifts for little over twelve months and I am delighted with the service that they provide to Perspex International. They are informative, professional and understand our Business needs. I would recommend them to any business."
Perspex International Ltd

"The response times to call outs and preventing business disruption for the college has been invaluable. The service from start to finish is professional and to a high standard including safety. Continuity of engineers helps massively with site knowledge and trust levels especially in a college environment. I would definitely recommend Allied Lifts to any fellow professional."
St Helens College

"We decided to move from our old supplier as we felt we were not receiving a good service mainly due to the slow response when we needed support. I am happy to acknowledge that the support we receive from Allied Lifts has been exactly as I would expect i.e. fast, and efficient. I am particularly happy with the advice offered freely by the visiting engineers, this has I believe resulted in a more reliable facility."
Sharp Business Systems UK PLC

"Allied Lifts have serviced and maintained our lifts over a considerable number of years. They give us excellent customer services and being a company who will listen and work with their client. This together with them being on the NHS Framework agreement results with one very pleased Trust."
North West Boroughs Healthcare NHS Foundation Trust:

"We have had a very longstanding relationship with Allied Lifts, always finding them extremely helpful and supportive. They have demonstrated their reliability and trustworthiness over a number of years and I have no hesitation in recommending their services."
YMCA
Get in touch with us
The personal touch for all your lifting needs is at your fingertips